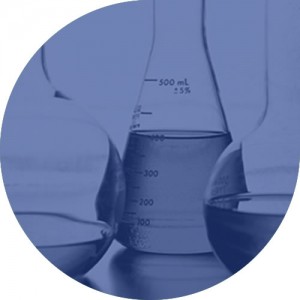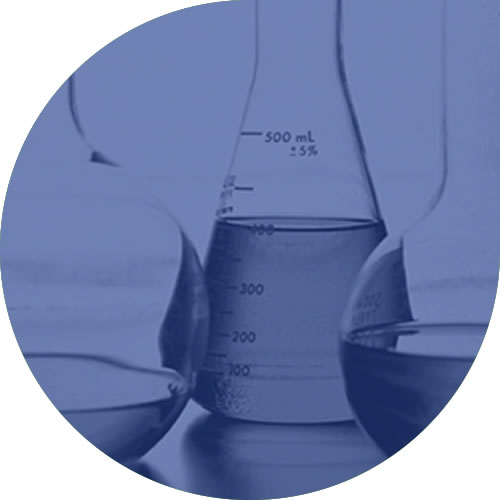 i2 Analytical fully supports the UK Environment Agency's MCERTS philosophy and see them as an essential part of our quality system. We have obtained MCERTS and ISO 17025 accreditation in both our UK and Poland laboratories for a range of methods frequently requested by our clients. We continue to add a range of methods to MCERTS and this is an ongoing process which is handled by our Quality Manager.
We now have one of the highest quantity of analytical parameters accredited to the MCERTS standard of all laboratories based in the UK.
What are MCERTS?
MCERTS (Monitoring Certification Scheme) is an accreditation scheme set up by the UK Environment Agency. It provides the framework for businesses to meet the UK Environment Agency's quality requirements and is aimed at improving the quality of monitoring data delivered by operators of regulated processes. If companies comply with MCERTS the UK Environment Agency can have confidence that a company's environmental measurements are undertaken to a high standard. The MCERTS standard recognises that quality data is dependent upon:
Proper use of suitable methods, standards, services and equipment
Trained and qualified people
Effective planning
Quality assurance and quality control
UKAS are the only organisation who can grant MCERTS accreditation on behalf of the Environment Agency. Accreditation is granted on a method by method basis against the requirements of the Environment Agency's "Performance Standard for Laboratories Undertaking Chemical Testing of Soil" which is based on ISO 17025, the international standard for laboratories of all types. ISO 17025 is the standard which laboratories are assessed against in order to gain UKAS accreditation.