Contaminated Land testing at i2 Analytical
i2 Analytical provide a wide range of analysis designed specifically to meet the requirements of Contaminated Land specialists including Remediation experts, Geotechnical and Environmental Consultants, Engineering Consultants, Redevelopment Contractors and Site Investigators.
Our specialist contaminated land laboratories are well equipped with sophisticated analytical instrumentation including ICP-OES, ICP-MS, GCxGC-FID, GC-MS, HS-GC-MS, GC-FID, LC-MS, GC-QQQ, LC-QQQ, CFA and Discrete Colorimetric Analysers operated by highly qualified and experienced analysts.
We routinely undertake environmental testing analyses for contaminated land, marine sediments, top soil and waters.
The laboratory provides a range of testing options, including a full topsoil suite covering nutrient analysis, physical properties, pH and conductivity and phytotoxic contaminants to BS3882:2013
What We Do
Our range of environmental analysis tests on soils, waters and leachates to enable the assessment of potentially contaminated land to be undertaken include :
Trace and heavy metals
Topsoil testing in accordance with BS3882:2007
Cyanides
Thiocyanate
Semi Volatile Organic Compounds (SVOC)
Volatile Organic Compounds (VOC)
Total Petroleum Hydrocarbons (PAH)
Polychlorinated Biphenyls (PCB)
Phenolics
Diesel range organics
Petrol range organics
Benzene, Toluene, Ethyl Benzene, Xylene (BTEX)
Dioxins and Furans
Pesticides and herbicides
Bioaccessibilty testing methods
Asbestos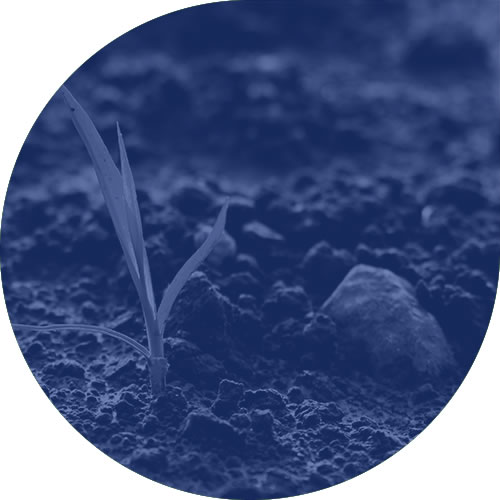 pH
Sulphur compounds including sulphur, sulphide and sulphate
Nitrogen, phosphorus, magnesium and potassium
Site Specific Suites e.g CLEA/SNIFFER/RBCA (QRA Spectrum Suite)
Bespoke client suites