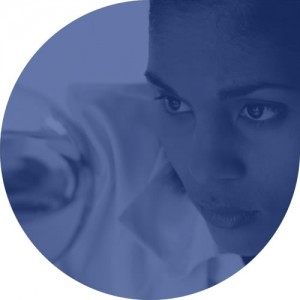 Current Vacancies
Welcome to the i2 Analytical Careers Page.
Therefore, if you wish to apply, please click on the links above and apply online.
At i2 Analytical we strongly believe that the company's success and expertise is based on the contribution of its employees and the systems that support them.
Our policy is to recruit fully qualified and experienced staff whilst at the same time actively training and developing existing staff, allowing promotion within.  We encourage our employees to challenge the way we do things and support a pro-active approach to new ideas via our innovation workshops.
Employee development is a vital element of i2 Analytical's continued progression and future success and it is the company's aim to ensure that all employees have the knowledge, skills and technical ability to meet the required standard of job performance.  We actively support and encourage the development of our staff via our in house training programmes, involvement in on-going projects and further education.
As a successful company with continued growth, job opportunities frequently arise within i2 Analytical. Therefore, if you wish to be considered for any employment within our company, we would ask that you submit an updated CV, specifying your particular area of interest and salary expectations to jobs@i2analytical.com (UK) or n.szwed@i2analytical.com (Poland). Speculative applications which are received are shared with recruiting managers for consideration when suitable opportunities arise.
In conjunction with our Equal Opportunities Policy, i2 Analytical's recruitment procedure is governed by our principles of non-discrimination and is designed to achieve the best match between the candidate's knowledge, skills and experience and the requirements of the vacant position.
Recruitment Agencies: Please note that we have an established list of preferred suppliers, which we review from time to time. If you wish to be considered, please email jobs@i2analytical.com  and we will be in touch if we wish to know more. Please note that we're unable to accept speculative CVs from agencies, and if you do send in CVs we won't acknowledge your ownership of the candidate.