FERA License awarded to i2 Analytical Ltd
i2 Analytical has been fully audited by the Department for Environment, Food (FERA) and been granted an import License issued under Directive 2008/61/EC.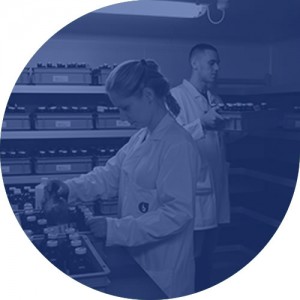 This allows i2 Analytical to import samples from non EU countries. Samples are transported using i2 Analytical's 'Enviro Sample Kit' ensuring complete sample integrity and protection of the samples during transportation.
We are happy to advise on all aspects of projects that require sample submissions from Europe and beyond, and have gained invaluable experience dealing with many overseas projects.
Since i2 Analytical gained its FERA license we have imported samples from; Ukraine, Russia, Libya, Angola, Congo, Ethiopia and Algeria.