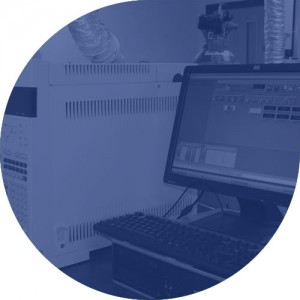 We implement a fully functional LIMS system (Laboratory Information Management System) which supports high levels of consistent performance and an efficient and continuous flow of standard and non-standard tests.  We generate accurate, precise and dependable analytical data of verifiable quality.
For each analytical method, appropriate quality control parameters are established, suitable monitoring regimes and performance criteria defined.
This streamlined automated IT platform enables us to manage large sample numbers across our pan European facilities.
For further information www.ais-lims.com