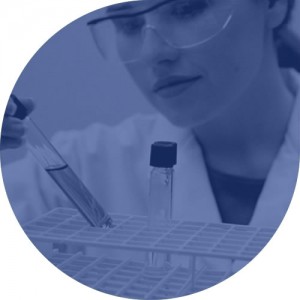 i2 Analytical's Environmental Labs
i2 Analytical prides itself in continuously innovating and driving value for our customers by embracing state of the art technologies in all of our Environmental Labs.
Whilst maintaining our commitment to continuously innovate, we are also continuously improving our services and adding more tests to our scope UKAS accreditation.
All of our laboratories at i2 Analytical are purpose built, with our Environmental Forensics team being located in our Watford, Hertfordshire laboratory and our general contaminated land and asbestos analysis laboratories being located in Katowice, Poland.
Across our various laboratory facilities we have a wide range of modern analytical instrumentation including GC-MS, GCxGC-FID, GC-MS/MS, LC-MS, LC-MS/MS, ICP (OES and MS), as well as a full complement of automated wet chemistry analysers.
With some of the most cutting edge environmental laboratory equipment available, i2 consistently delivers high quality analytical results to our customers in a timely manner.
Here at i2 we are fortunate to not only have lab facilities in the UK but also in Poland.
Why not take a look around our state-of-the-art facilities in Poland. Check out the video below: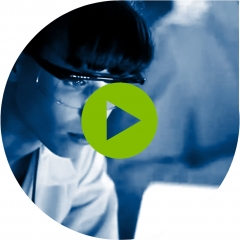 What We Do
We also offer a wide range of analytical services, including
Environmental site services
For each of the above areas of expertise we can provide:
One-off samples
Fast track projects
Portfolio of on-going projects (site investigation and remediation)
Large volume throughput projects
Long term contract work (at set preferential rates)