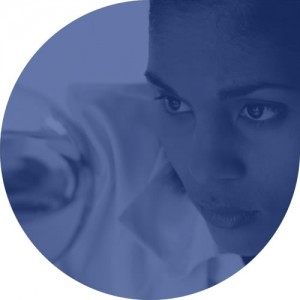 At i2 Analytical we strongly believe that the company's success and expertise is based on the contribution of its employees and the systems that support them.
Our policy is to recruit fully qualified and experienced staff whilst at the same time actively training and developing existing staff, allowing promotion within.  We encourage our employees to challenge the way we do things and support a pro-active approach to new ideas via our innovation workshops.
Employee development is a vital element of i2 Analytical's continued progression and future success and it is the company's aim to ensure that all employees have the knowledge, skills and technical ability to meet the required standard of job performance.  We actively support and encourage the development of our staff via our in house training programmes, involvement in on-going projects and further education.
As a successful company with continued growth, job opportunities frequently arise within i2 Analytical. If you wish to be considered for any position within our company we would ask that you submit an updated CV to jobs@i2analytical.com (UK) or n.szwed@i2analytical.com (Poland) for consideration.
We are currently operating an ongoing recruitment policy and welcome speculative CV submissions.
In conjunction with our Equal Opportunities Policy, i2 Analytical's recruitment procedure is governed by our principles of non-discrimination and is designed to achieve the best match between the candidate's knowledge, skills and experience and the requirements of the vacant position.
What We Do
We also offer a wide range of analytical services, including
Environmental site services
For each of the above areas of expertise we can provide:
One-off samples
Fast track projects
Portfolio of on-going projects (site investigation and remediation)
Large volume throughput projects
Long term contract work (at set preferential rates)