i2 are proud to introduce our innovative new app, designed to make using our services even easier, whether on the road, in the field or from the office. 
Please feel free to view the video below to see the app in action or click here to read more.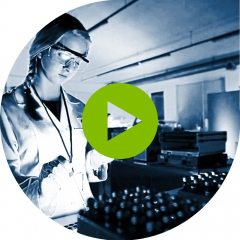 Our Services
i2 Analytical integrates the benefits of its locations into one package and we support a diverse range of clients across a variety of global environmental projects.
Here at i2 we are fortunate to not only have Lab facilities in the UK but also in Poland. Please feel free to check out the video below to see what goes on there..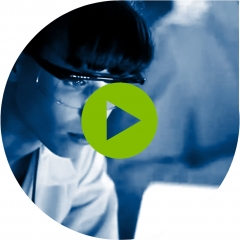 ABOUT i2
We are an independent leading testing laboratory, which performs a full range of chemical analyses using state of the art laboratory techniques on soils, waters, building and waste materials.
i2 has created an Environmental facility specialising in the analysis of trace levels of organic pollutants in a huge variety of environmental and other matrices.