i2 Analytical release new 'Lab in Poland' film!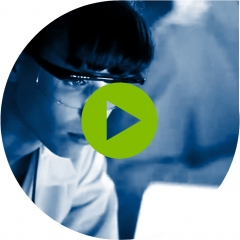 We are thrilled to share the release of our new 'Lab in Poland' film!
During the transportation of samples from the UK to our main laboratory in Poland, the film shows our exclusive i2 fleet of vehicles heading to our laboratory in Katowice.
Once the samples arrive at our main laboratory in Katowice, the Sample Reception team will unpack, sort and prepare the samples for the next stage at our state-of-the-art lab.
Following the drying and crushing processes, samples are taken to the relevant lab for testing. The film takes you on a whistle-stop tour of our ultramodern laboratory, demonstrating the comprehensive testing facilities available at i2.
The film concludes by meeting our dedicated and friendly European Customer Services team who are on hand to assist with our international client enquiries.
When producing the film it was very important to involve the staff at i2, therefore everyone present in the film are employees of i2 Analytical.
Les Jones, Managing Director of i2 Analytical said, "The film of the Polish laboratory highlights our on-going investment into developing the i2 chemistry platform which has trebled in size over the last few years, supporting customer's analytical requirements on a 24 hour basis. Further developments are programmed to increase the scope and scale of chemistries carried out at the laboratory in 2018".
Watch our 'Lab in Poland' film by selecting the link below: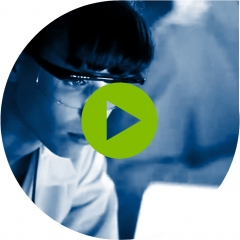 We hope you enjoyed the insight tour of our lab in Poland. For any further information regarding our environmental testing facilities and services please get in touch.
Email: reception@i2analytical.com
Telephone: +44 (0)1923 225404