Introducing i2 Analytical's Geotechnical Management Team
i2's Geotechnical department first gained UKAS Accreditation in 2015 and provides testing in accordance with British and European standards to provide clients with a high quality service.
Complementing our established environmental and Geotechnical laboratories, we are now able to offer insitu testing and sampling with our Geotechnical Site Services team from locations across the UK.
Our qualified technical team using equipment calibrated to ISO 17025 standards means that our Geotechnical Site Services are reliable and dependable, ensuring current industry requirements are met with quality and Health and safety at the forefront.
The testing we are able to offer supports a wide range of related sectors including GeoEnvironmental consultants, Site investigation contractors, and Local Authorities Civil Engineering and landfill construction companies, together with quarried and recycled aggregate (WRAP) producers.
Meet the Management Team
Darren Berrill
Geotechnical General Manager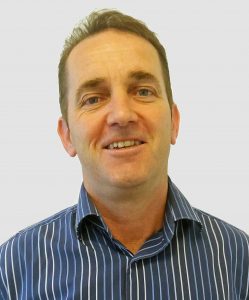 Darren has nearly 30 years' experience and knowledge in construction materials testing. In the last 10 years Darren has successfully managed ESG's Daventry operation (formerly Bureau Veritas), working on key civil projects with most of the major contractors in the UK. Darren specialises in earthwork and concrete specifications to help provide the client with a cost effective solution to testing.
Darren joined i2 Analytical in 2017 as Geotechnical General Manager. With Darren's wealth of expertise in construction materials testing, the growth of i2's geotechnical services will be certain to continue.
Maria Chandler
Site Manager – Aylesford, Kent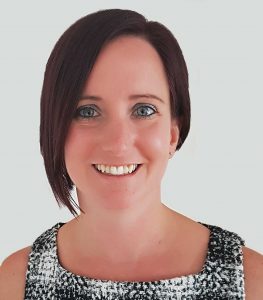 Maria has 17 years' experience in the construction materials testing and was fundamental in the success of ESG's Daventry operation. Maria brings a wealth of knowledge and organisational skills in geotechnical testing, specialising in earthworks and lime stabilisation trials for clients tier 1 contracts.
Maria joined i2 Analytical in 2017 as Site Manager at our service centre in Aylesford, Kent. Marias industry experience and exceptional organisation skills ensures the smooth running of this facility.
Terry Stafford
Site Services Manager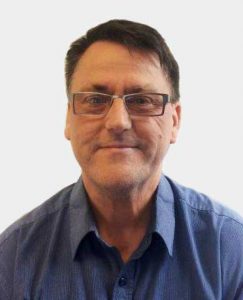 In 1985 Terry started working for a small independent testing laboratory based in Nottinghamshire. Since then Terry has worked on major infrastructure projects in London, Southampton Widnes, Cromer and other smaller sites.
In 2012 Terry joined Nicholls Colton and managed the site testing services and in 2014 joined i2 Analytical where he set up our successful geotechnical lab in Poland. In May 2015 we were granted UKAS accreditation. Terry is now developing our site services team which will enable our Geotechnical services to continue to grow.