ISO17025 Accreditation for i2 Analytical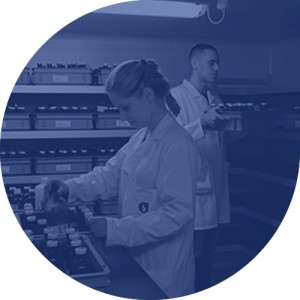 We are pleased to announce our accreditation for Asbestos Quantification in Soils has been granted and with immediate effect all our results will be reported as UKAS ISO17025 accredited.
This accreditation is a means of assessing, in the public interest, the technical competence and integrity of i2 Analytical and similar companies offering these kinds of evaluation services.
Accreditation, with its many potential benefits for the quality of goods and in the provision of services throughout the supply chain, is underpinning practical applications of an increasingly wide range of activities across all sectors of the economy, from fishing to forestry, construction to communications.
You can see our full list of accreditations on the UKSA website.